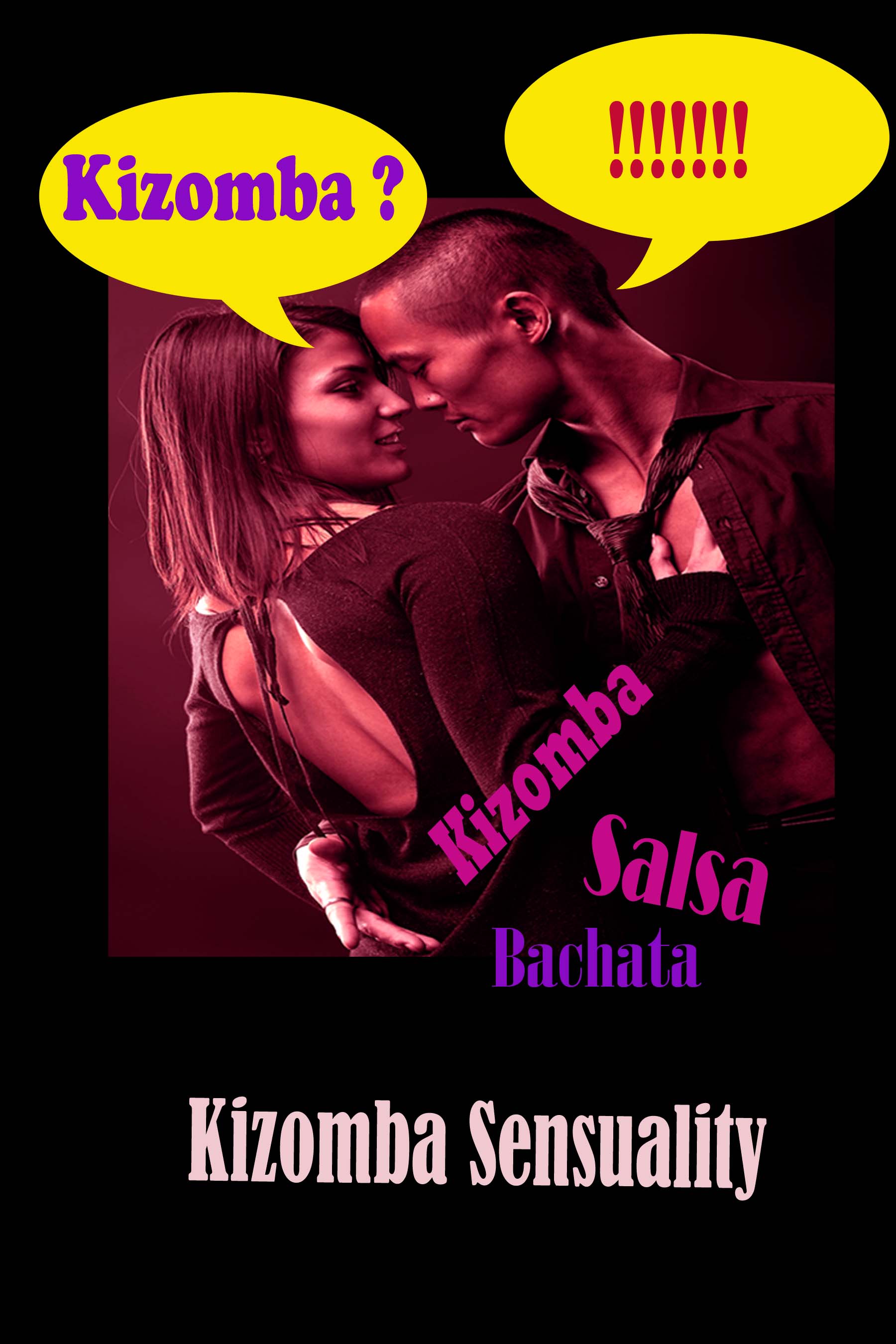 Kizomba Dance Classes and Workshops in Cleveland
Kizomba Dance Origin
Kizomba is a dance that has orginated from the country of Angola.
Known as "African tango", kizomba is a dance that is influenced by both European tango walks and Latin American and Carribean music and traditions.
Kizomba Workshops in Cleveland
Cleveland Salsa Passion has been organizing many kizomba wokshops by well-known out-of-town instructors since 2014.
Among them are Rachel Cassandra (July 2014 and Feb 2015), Jeremy Rey(December 2014), and Marc Brewer(Feb 2015). We are planning to bring in other prominent kizomba instructors into Cleveland area for workshops and performances. Among them are David Campos and Guida Rei. They are very well known kizomba instructors and are fervently sought after in many congresses and festivals.
Please check back here for their workshop dates in Cleveland area.