Sean Youn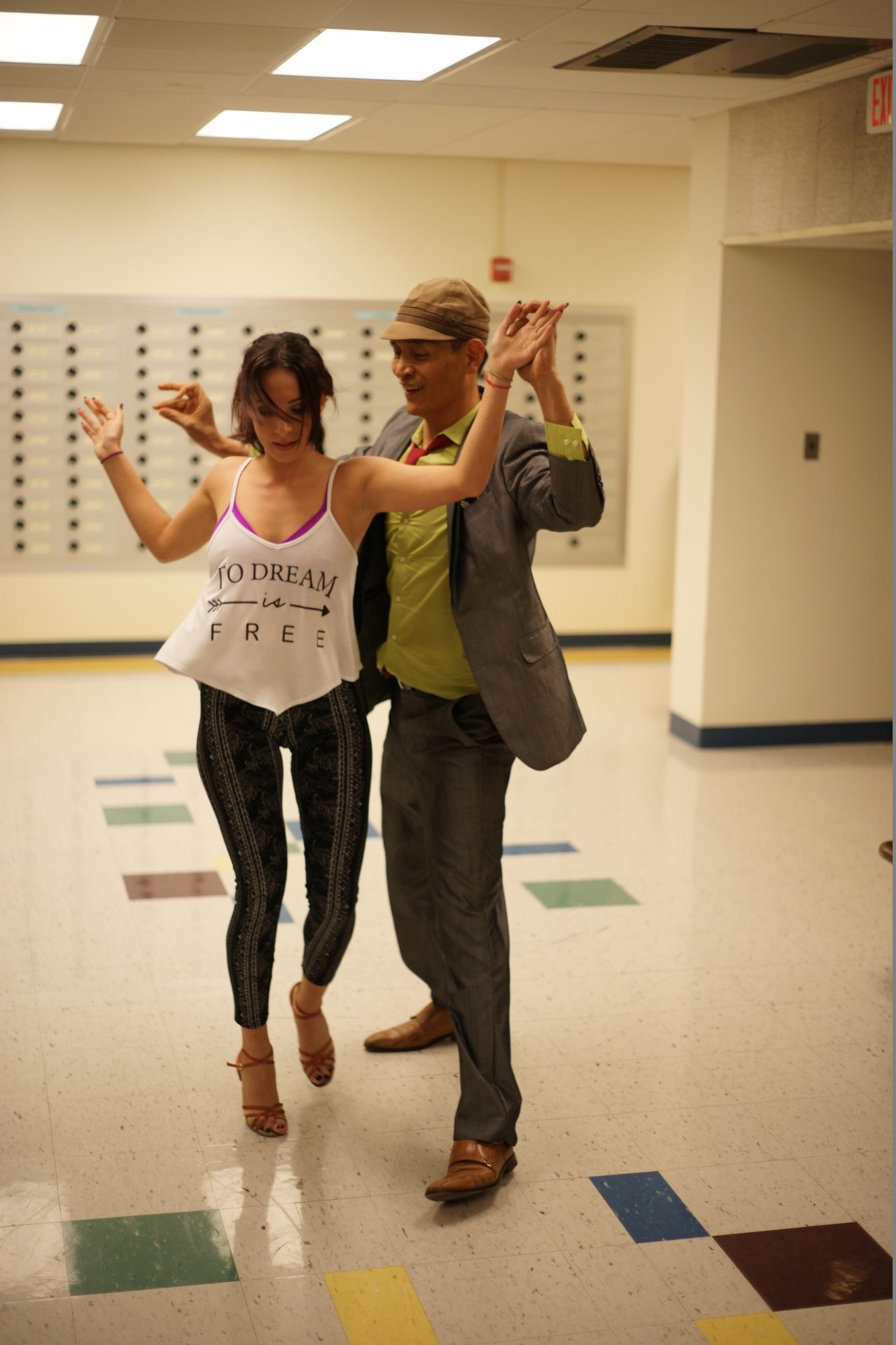 Sean started going out to salsa night clubs in Cleveland area since early 2000. At the same time, Sean was learning ballroom dancing and competing as an amateur ballroom dancer.
Eventually, Sean was introduced to a fluid style of salsa (LA style salsa), which looked similar to ballroom mambo, but also much different. Sean decided to delve into developing his salsa dance in depth in 2008. Sean traveled to California and New York, and was fascinated by their vibrant salsa dance scene, and also by the showy salsa style (started in Los Angeles, so the name "LA style"). Sean dedicated himself in learning the LA style salsa in detail through workshops, lessons, and videos, and also started to share his knowledge by teaching salsa dance classes locally.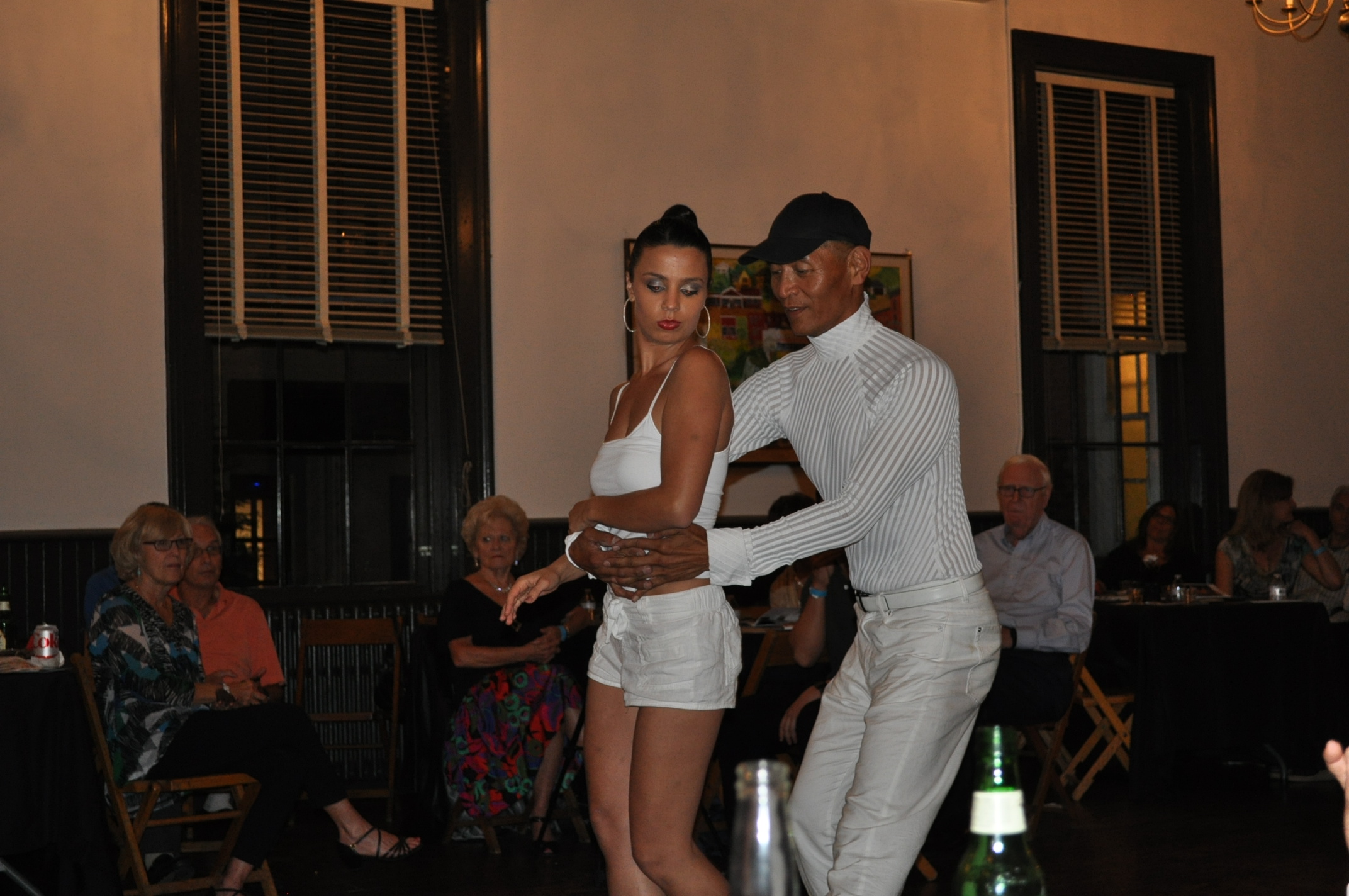 Sean is well known in the local salsa scene for his passion for salsa dancing, and his smooth styling. Sean's salsa style is particularly influenced by Cristian Oviedo and Neri Garcia. Sean has been invited to teach many salsa dance classes in local colleges, non-profit organizations, special events, fundraisers, and private parties.
Sean choreographed dancing in the film "Freerunner (2011)". Sean has contributed to Cleveland's salsa scene by organizing many workshops in salsa, bachata, and kizomba, and is the founder of "La Vida Cleveland" which organizes and promotes dance events, workshops, and other events in Cleveland area restaurants, clubs, and various venues.
Sean is also passionate about ballroom dancing, and and keeps training and competing in international latin and international standard ballroom divisions.
In 2016, Sean partnered up with Avie Klein who is an excellent dance instructor, choreographer, coach, and performer to open a ballroom dance studio "Dance With Me" in Beachwood, Ohio.
Currently Sean competes and performs with his current dance partner, Alana Kish, and teaches all styles of ballroom, Latin dances as well as popular night club dances - salsa, bachata, and kizomba.