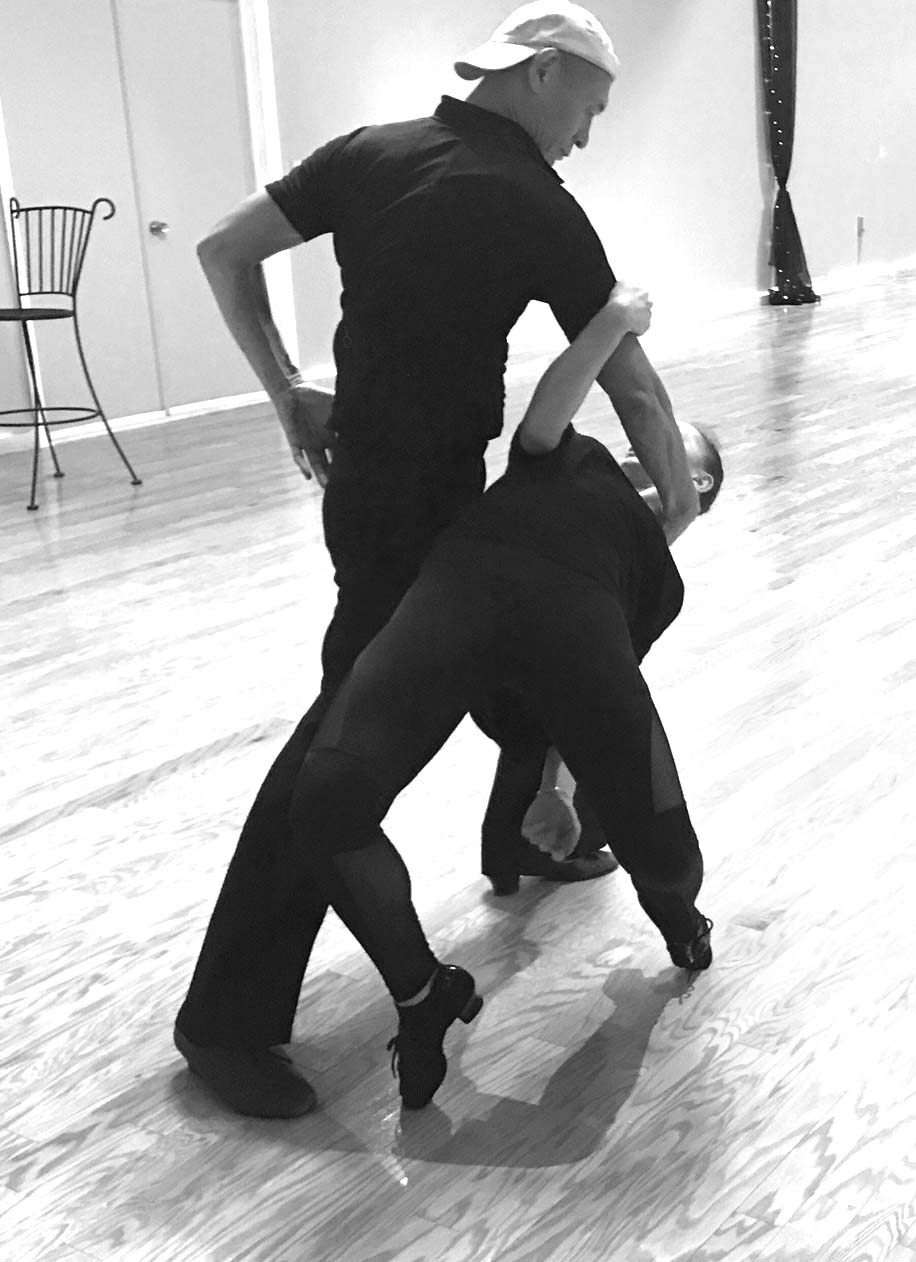 Booking Private Lesson
What is the advantage of taking a private lesson?
1. Undivided Attention
It's simple. During a private lesson, you are getting the whole undivided attention. The dance instructor can focus on you and your particular needs and improve your dancing and in a particular area.
2. Time is money
You may find it hard to find time to attend group classes. With private lessons, you can schedule at your convenient times. Why postpone anymore? Start taking lessons now, and soon you will be having fun!
Pricing
Pricing is $60 per one hour of private lesson. You get discounts if you buy 4 or more at one time. Please use the following link.
Booking Online
You can always call to book a lesson. But if you prefer onine booking please follow the link below (Blue Button).
If you book a lesson online, you must make payment at the time of booking. You have 2 hrs after booking to make online payment. If you do not make payment, the booking will be cancelled. If you do not have means to make online payment, please call us to book a lesson. To pay online, please use the Paypal link above. You will be directed to appointy.com booking page. You need to creat either your login or use Facebook to book.