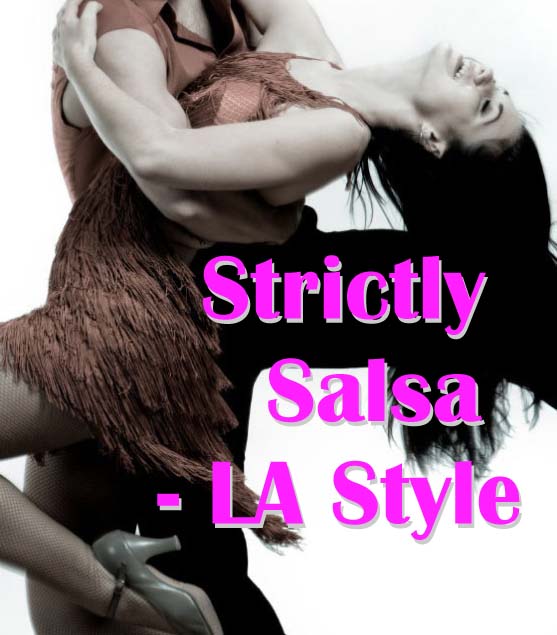 If you have been thinking about taking salsa dance lessons, the question is - how long does it take to learn to dance salsa? You can learn the basic skills of salsa and other popular nightclub dancing(bachata, kizomba) in 4 weeks. Yes, it takes about 4 classes to learn the different basic moves the right way. So we encourage you to invest 1 hr per week for 4 weeks. That's a great investment for a lifetime fun and enjoyable activity.
Purchasing as a gift
You can also purchase this pass as a gift for your friend or family. Imagine how much fun it will add to your friend's or family member's life !!!!
If you want to purchase 4-week pass online, please follow the link below (Buy Now button). You will be re-directed to a paypal gateway. If you are buying this as a gift, just remember to e-mail to seanREMOVEy@clevelandsalsapassionREMOVE.org and include the person's name that you are giving it to as a gift.
New !!!! - Salsa and Latin Technique Class
Our beginner class will teach you the basic moves and partnering skills. It will also teach you how to lead and follow a few basic patterns. But if you can take up the Salsa and Latin technique class, you will improve much faster than just attending one class per week. You will get to know the details of body movement, styling, and turn techniques. So we highly recommend that you take both classes (7pm Salsa Bachata Kizomba Beginner and 8 pm Latin Techniques in Salsa Bachata) if you want to accelerate your learning.
Pricing and Online Discount
Pricing is $60 for a 4-week pass per session; If you want to take 2 different sessions (listed in class schedule), you pay $100.00 for both sessions at the door(must be used by one person). You get extra discount for bu ying online. Please use the paypal button below.)
Buy One session ($50 online) or 2 sessions ($90 online)